Webinars (current clients)
Title
Webinar Registration (for current clients)
WELCOME!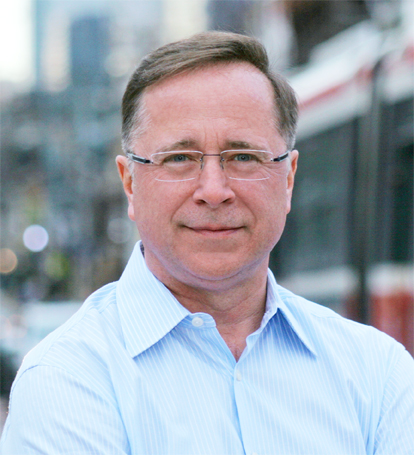 JOIN US for our client training webinar "Helping Students Understand International Careers". Webinars are the best way to learn about all the features of MyWorldAbroad site. Get a guided tour from founder Jean-Marc Hachey, North America's leading expert on cross-cultural skill-building and international career development. Reach out to Jean-Marc to set up a 50-minutte staff training session anytime that is convenient for you and your staff. Contact Jean-Marc at jmhachey@myworldabroad.com 
---
---
---
Global Goes Virtual in 2020!

Check out the all-new Virtual International Internships section. More cross-cultural learning tools set for release soon!

Take these simple quizzes to assess your international skills, experiences & job search readiness!