Webinars (current clients)
Title
Webinar Registration (for current clients)
WELCOME!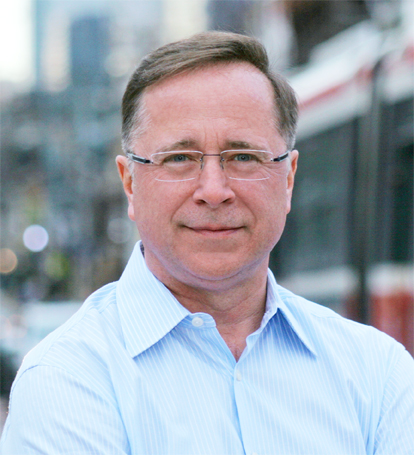 Staff from our client schools can choose from any of the webinars listed below. Webinars are the best way to learn about all the features of MyWorldAbroad site. Get a guided tour from founder Jean-Marc Hachey.
---
---
---
DESIGN YOUR OWN WEBINAR with Jean-Marc Hachey [NEW]
Your staff may have specific interests or requirements. Send a short proposal or subject heading and we will design a custom webinar for your team. Possible subjects might be: International Job Hunting, How to find an Internship Abroad, How to coach students in a 10 introduction to MyWorldAbroad, How to make use of our International Quizzes, How to integrate the career component into Pre-Departure and Re-Entry Orientation Courses with MyWorldAbroad. 
WEBINAR (1 of 3): Introduction to MyWorldAbroad (60-minute webinar for advisors and student interns from career and study abroad offices)
This is the best way for staff (and student interns) in the Career Center and Study Abroad Office to learn about MyWorldAbroad, the underlining philosophies and how the site benefits students and their advisors. You and your colleagues are encouraged to register as a group to review the features and highlights of MyWorldAbroad. Each presentation lasts 45 minutes and is followed by a 15-minute Q&A. Private webinars happily scheduled for 4 or more people anytime. Please contact us.
---
WEBINAR (2 of 3): Marketing MyWorldAbroad to Students (30/40 minute webinar for key staff that are marketing our services to students, faculty and alumni)
This session should be attended by the key persons (including student interns) who are responsible for marketing our services to students. It provides important strategies to ensure good student usage of our site.
---
WEBINAR (3 of 3): Integrating MyWorldAbroad into Student Training Programs (30/40 minute webinar for career & study abroad staff who provides students with advice and pre-departure training)
This is our newest webinar and it focuses on how to integrate MyWorldAbroad products into your various training programs. This session should be attended by staff who are organizing any type of go abroad workshop as well as pre-departure and re-entry orientations.