Webinars (not yet a client)
Title
Webinar Registration
Evaluate MyWorldAbroad with a Free Demonstration Webinar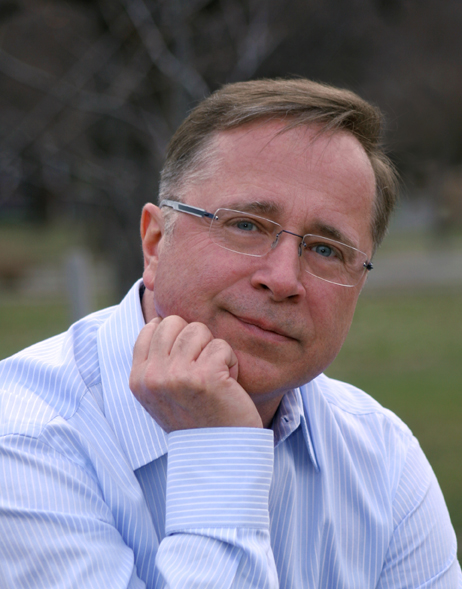 Not yet a client? University and college staff are invited to join us for a free demonstration webinar. Get an in-depth glimpse into MyWorldAbroad and evaluate the benefits for your students, staff and alumni. Each presentation lasts 45 minutes, and is followed by a 15-minute Q&A. After each webinar, institutions are offered a free 30-day trial access.
ATTEND A PRE-SCHEDULED WEBINAR (see below) or SCHEDULE A PRIVATE DEMO at an alternative time by contacting our customer service representative at richard@myworldabroad.com.
Choose a date and click on the link to register:
CAUTION: Please register at least 24 hours in advance,
or call 416-925-0479 to confirm if REGISTERING
ON THE SAME DAY of the webinar.
Alternatively, contact us to request a private webinar.